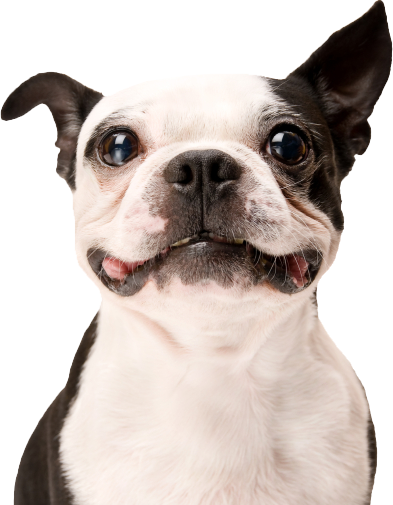 Meet Rocky
Playful, curious, and always gets the best care possible!
Would you also like to protect your pet?

Get Pet Insurance Now
Illness & Injury Coverage

If you're looking for comprehensive coverage, choose a plan that includes both injury and illness.

From x-rays to prescriptions to surgery, your pet will have access to the care needed to keep them healthy and happy.

Injury Only Coverage

Prepare for the unexpected! As every pet owner knows, our furry kids get into trouble now and then.

Be ready for the inevitable emergencies. Injury-only plans provide great peace of mind at a reasonable cost.

Preventative Care Coverage

Routine vet exams, vaccinations, and flea & heartworm medications can really add up over the year.

Preventative plans include a number of wellness expenses so you know everything is budgeted for your pet's health.





Need help deciding on pet insurance?
With so many choices in the marketplace, it can be tough to find the right pet insurance for you and your pet.
We've done the work for you!
See how top pet insurance companies match up. Find the right health insurance for you